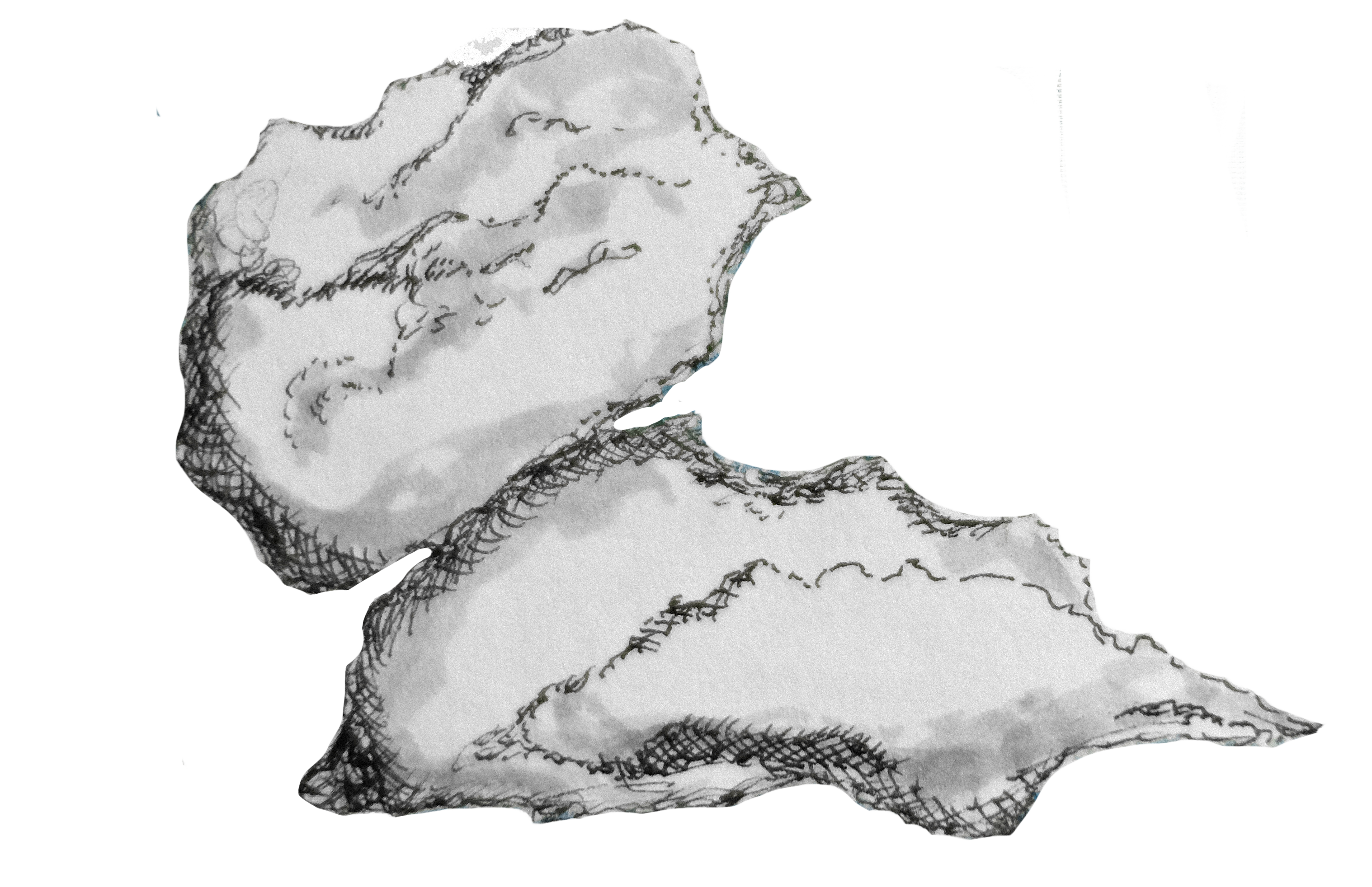 ︎


Hellooooo!! You can call me sumsum!
A Hong-Kong based Communication Designer.

I love analog photography, enjoy doing sketches, writing calligraphy and spending time in exhibitions. Wandering around the streets and observing tiny little things is one of my interests.

In the field of design, I hope to become a communciation designer that focuses on artistic and cultural direction, and explore the possibilities of multidisciplinary creations.