︎Portrait photography ︎Magazine design ︎BnW
Faces in street market
︎
A series of portrait photography illustrating the faces I met in four street markets in Hong Kong.
And, a photo-based publiaction which visually docuement how people work in street market
and their working environment.

So, let's start the journey to take a glimpse
of local life and culture !
List of street markets
Jordan Street Market
Mong Kok Street Market
Hung Hom Street Market
To Kwa Wan Street Market
4 selected
images︎


---
The red meats always
get people's attention. However, the action of chopping meats and the posture of meat sellers are something that can't be missed.
The fishmongers
who spend most
of the time with fish
everyday. The reeking
of blood and fish scales
fill up the entire stall.
︎
Magazine design
︎
Other images
︎THE FISHMONGER BROTHER
︎AN OLD MAN
WHO WORKS SLOWLY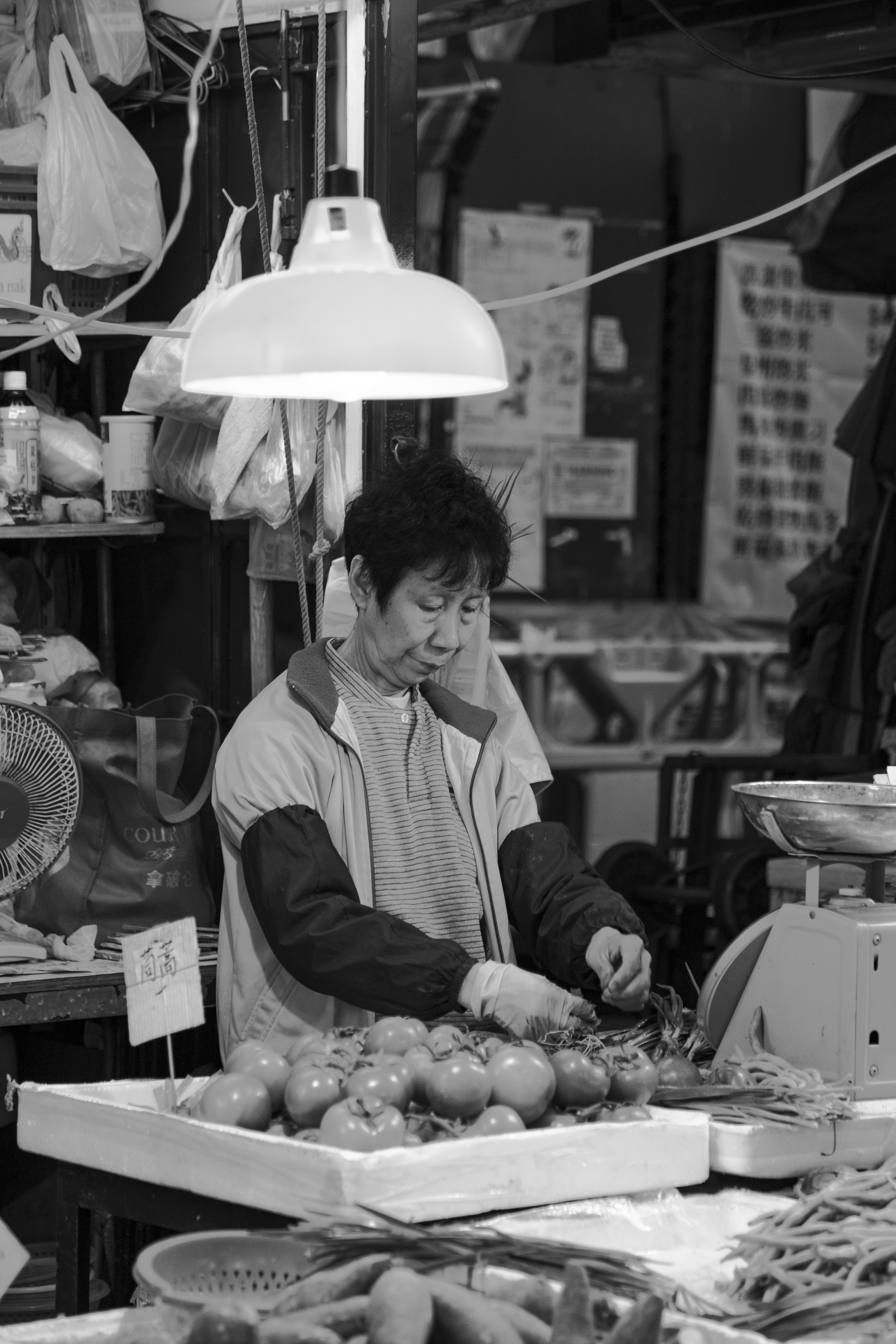 SOMETIMES...
THEY ARE NOT WORKING︎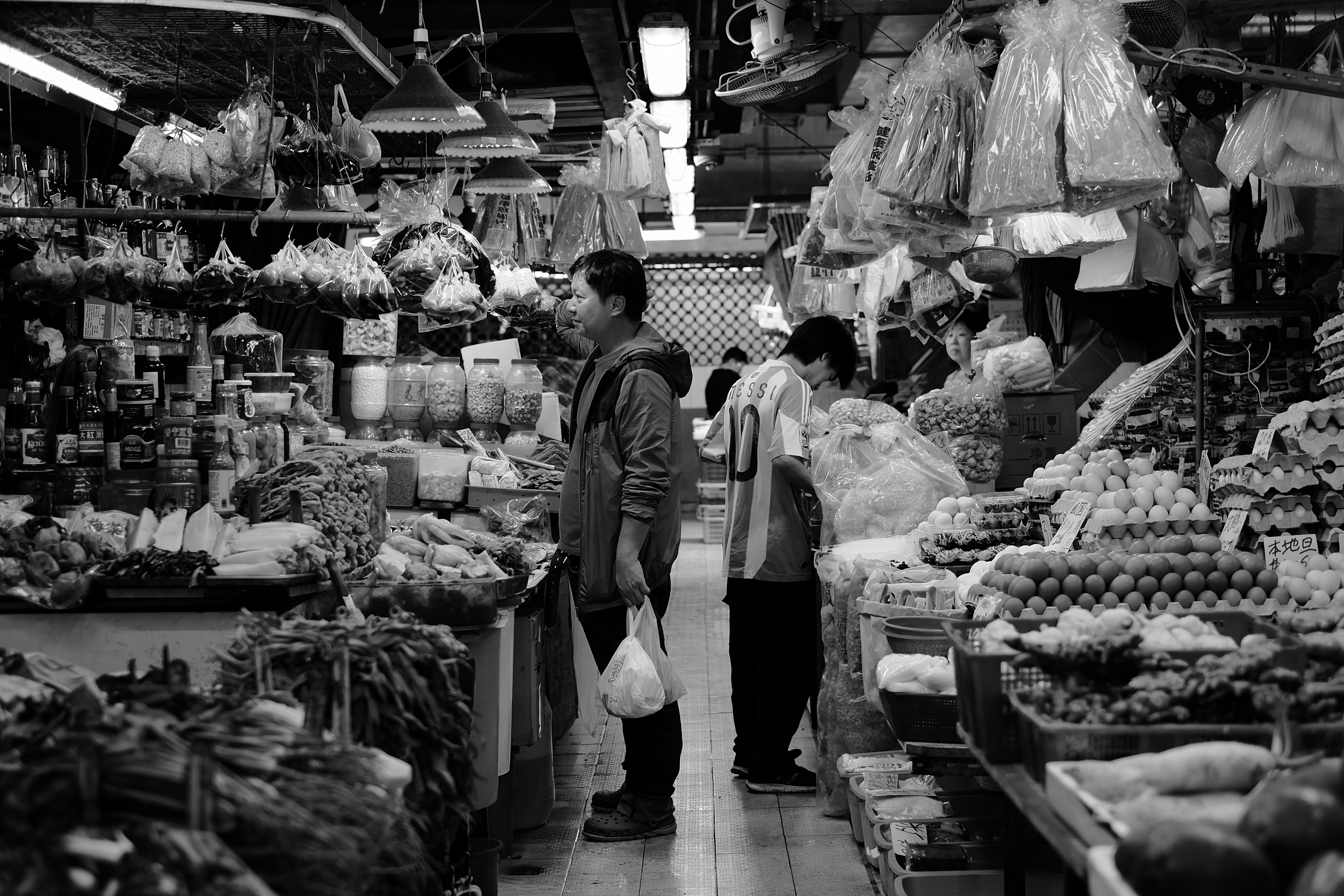 ---