︎Typography ︎Identity ︎Movie campaign
Ponyo on the cliff by the sea | Movie logotype redesign
︎
This project aims to redesign the movie logotype of a
Japanese animation named 'Ponyo on the cliff by the sea'.
Kid-friendly, delightfully innocent and watery are the
three keywords that drove the direction of this movie title design.
Logotype design
︎
Posters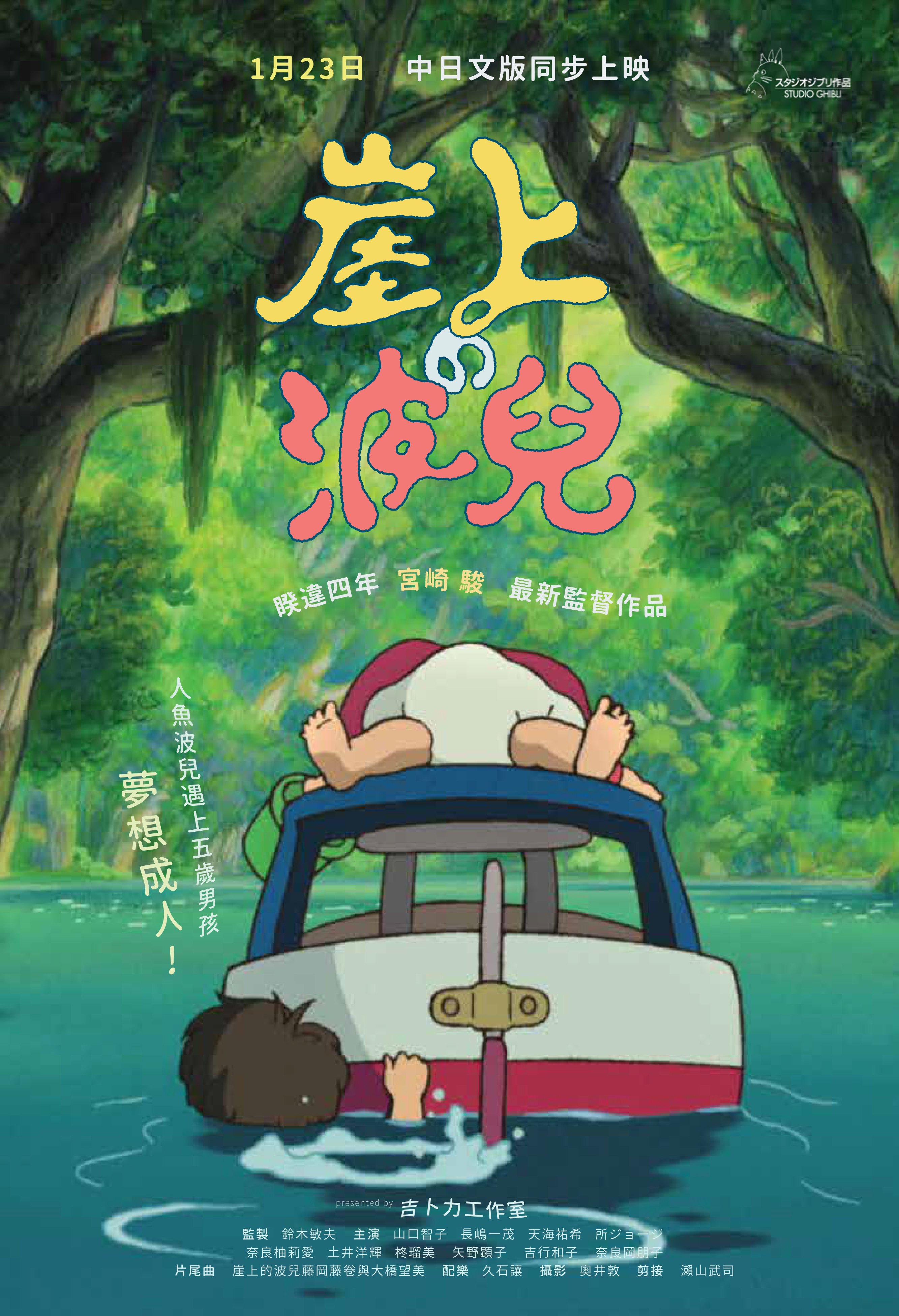 Horizontal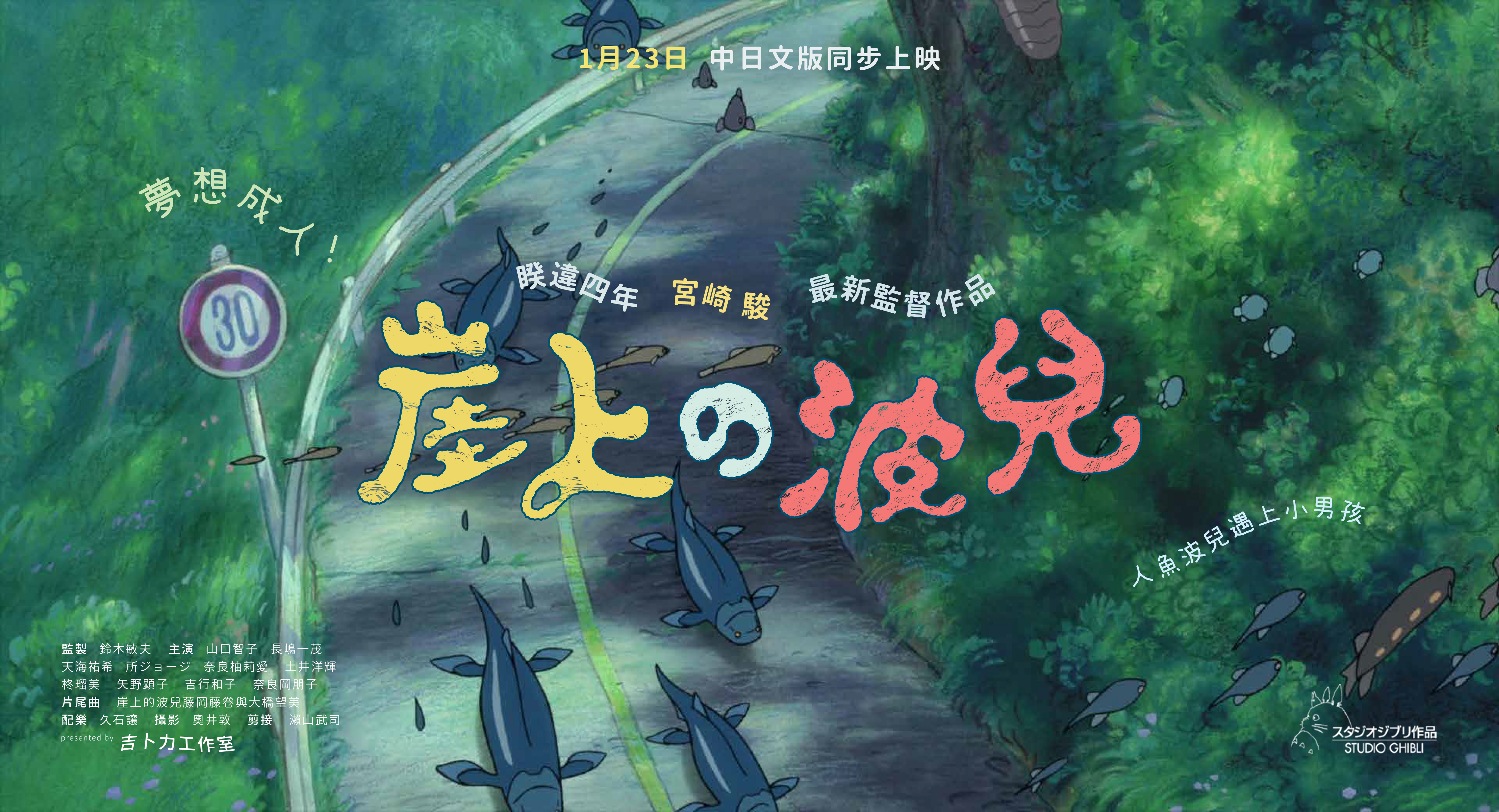 ︎
Opening of movie trailer
︎
CD Design
︎
Sticker

A small sticker designed for kids who watch this movie in the cinema!
---