︎Landscape photography ︎Film photography ︎Poster
Under the bridge
︎
The space under the bridges is an unique urban
visual in Hong Kong. This is an area that we
always pass through in everyday lives, however,
only a few of us will stay and explore the use of space.
This set of bnw film photos are to remind people of
these spaces and consider how people interact with
this space in a specific period of time.
{ MAKING SENSE OF PLACES }
poster size: A0
︎
Other images
A collage made with the objects under the bridge
︎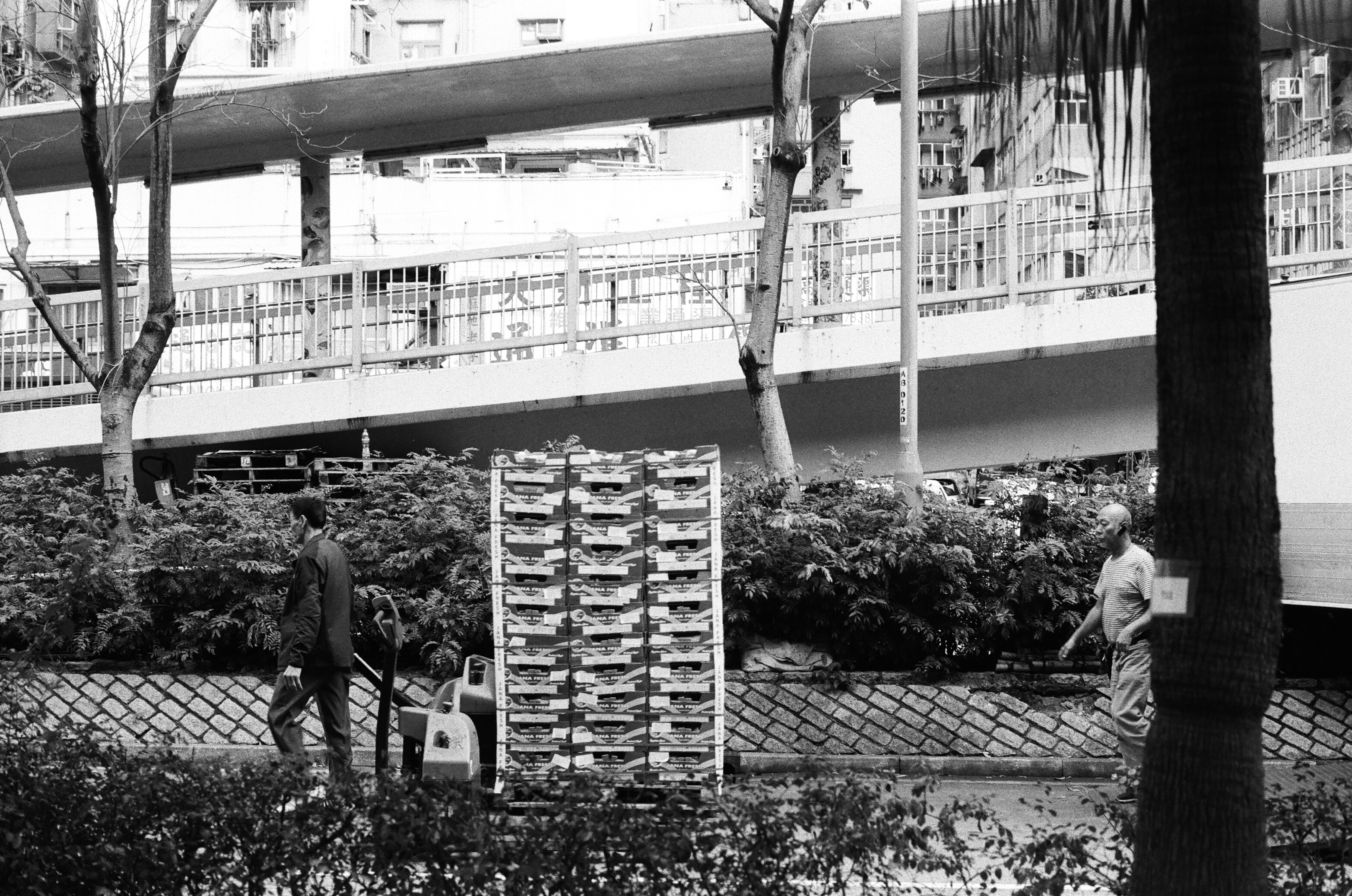 ---